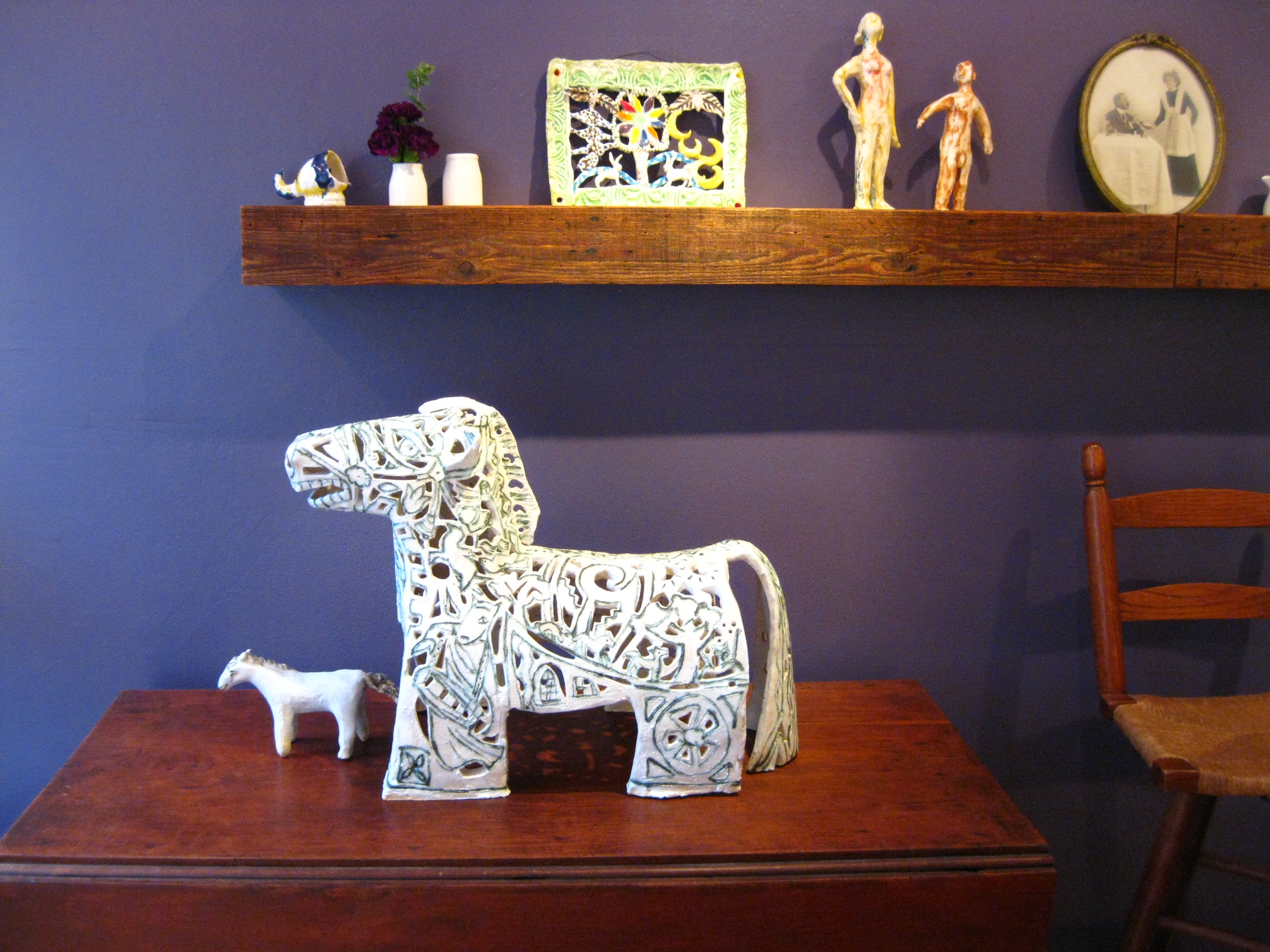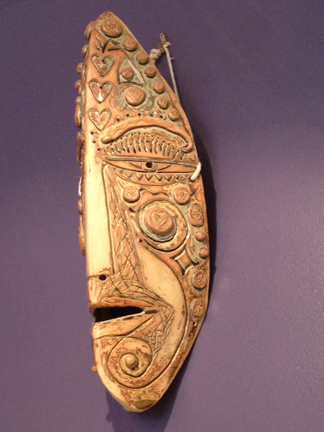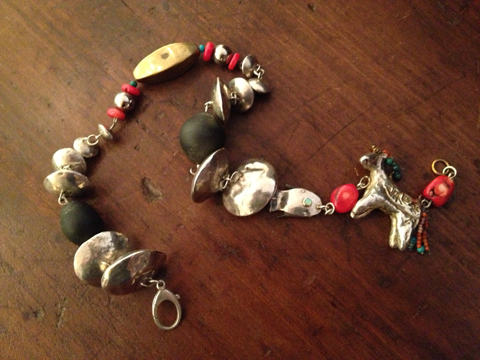 ELISE ARNOLD studied at Goddard College in the era when students studying architecture were building three story tree houses. Her love of painting and sculpture were nurtured there.
ELISE continued her studies and gained incomparable experience in Paris, London, and Goa India. Her international journeys, both artistic and spiritual shape a subject matter rooted in the earthy world of animal and nature, infused with an ethereal, joyful presence.
ELISE is often invited and requested to teach WORKSHOPS @ JANUS
Please contact Janus for more information
267-207-5254.